US & Canada
Watch Now: Stay-at-home dad bakes treats at night | Local News

BY CAROLYN R. WILSON | SPECIAL TO THE BRISTOL HERALD COURIER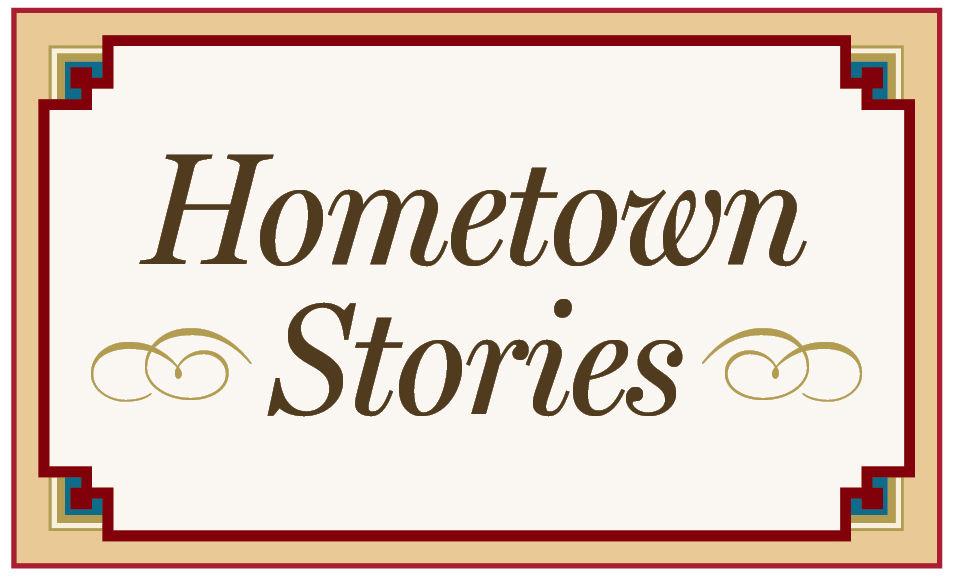 DAMASCUS, Va. — Juggling a family and a job as a pastry chef is, well, a piece of cake for Joe Bridges, better known on social media as "Joe the Baker."
The 38-year-old Damascus resident wears more than one hat during the day, caring for a 7-year-old daughter and an infant while his wife, Jennifer, teaches at a nearby school.
But, as the evenings close upon his "dad duties," Bridges retreats to his private kitchen in town, where, he said, the "magic happens."
The eclectic kitchen has art on the walls and toys he's made on top of the refrigerator.
"I'm a weirdo," he said with a laugh.
While his family sleeps, Bridges does his best work — creating head-turning, eye-popping scratch-made desserts that have people in town talking. He won the "Best of Washington County" readers' choice contest in 2019.
Joe the Baker is wowing local customers with his homemade desserts, specifically his decadent cheesecakes with subtle to extreme flavors.
The pastry chef, who has made sweets for celebrities, including Martha Stewart and Steven Tyler, while living in Miami, Florida, currently supplies desserts exclusively to MoJo's Trailside Café & Coffee House and 7 Trails Grill, both restaurants in Damascus.
Source link