Top Stories
Wagner chief Prigozhin seen back in Russia for first time since rebellion


CNN
 — 

Yevgeny Prigozhin, founder of the Wagner private military company, was spotted inside Russia on Thursday for the first time since he led an armed rebellion against the Russian military last month.
Prigozhin was seen in St. Petersburg, meeting with an African dignitary on the sidelines of the Russia Africa summit, according to accounts associated with the mercenary group.
The dignitary is part of the Central African Republic delegation to the summit. Wagner has had a presence in the Central African Republic for several years, as previously reported by CNN.
CNN was able to geolocate the photograph of Prigozhin and the dignitary to the Trezzini Palace Hotel in St. Petersburg, where, according to Russian media, the Wagner founder has kept an office. The hotel was one of the locations searched by Russian authorities on July 6, after the rebellion.
Since then, Prigozhin had only been seen in public on July 19, when he seemingly appeared in a video inside Belarus, apparently greeting Wagner fighters at a base in Asipovichy.
Belarusian President Alexander Lukashenko – a longtime ally of Russian President Vladimir – claimed he convinced Putin not to "destroy" Wagner and Prigozhin during the rebellion.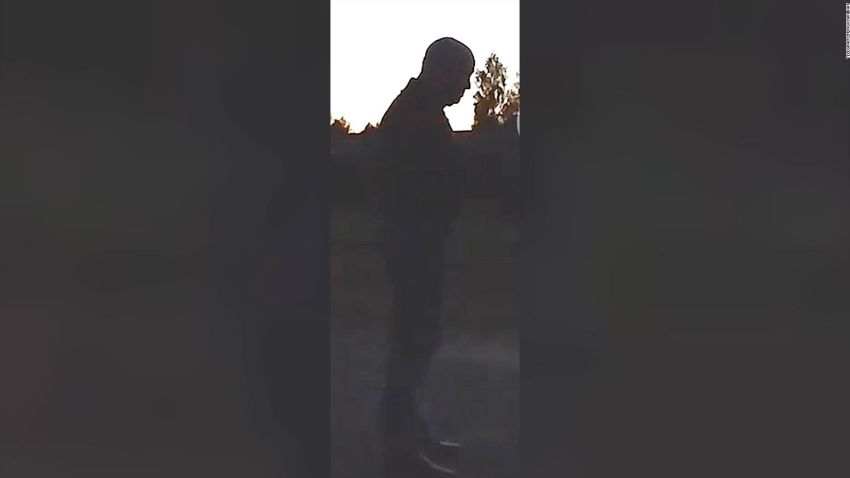 Video purportedly shows Prigozhin in public for first time since mutiny
Prigozhin's rebellion posed one of the biggest challenges to Putin's long rule.
Typically a figure who has preferred to operate in the shadows, Prigozhin and his fighters were thrust into the spotlight following Russia's invasion of Ukraine last year, with Wagner mercenaries playing a key role in multiple battles.
Prigozhin and Putin have known each other since the 1990s. Prigozhin became a wealthy oligarch by winning lucrative catering contracts with the Kremlin, earning him the moniker "Putin's chef."
His apparent transformation into a brutal warlord came in the aftermath of the 2014 Russian-backed separatist movement in the Donbas in eastern Ukraine.
Prigozhin founded Wagner as a shadowy mercenary outfit that fought both in Ukraine and, increasingly, for Russian-backed causes around the world.
CNN has tracked Wagner mercenaries in the Central African Republic, Sudan, Libya, Mozambique, Ukraine and Syria. Over the years they have developed a gruesome reputation and have been linked to multiple human rights abuses.
After Russia's 2022 invasion of Ukraine, Wagner forces were heavily involved in taking the Ukrainian cities of Soledar and Bakhmut.
At times, Wagner forces seemed to be the only ones on the Russian side winning battles with the Ukrainians.
But Prigozhin was often critical of Russian military leadership and the support it was giving his troops.
In one particularly grim video from early May, Prigozhin stood next to a pile of dead Wagner fighters and took aim specifically at Russian Defense Minister Sergei Shoigu and chief of the Russian armed forces Gen. Valery Gerasimov.
"The blood is still fresh," he says, pointing to the bodies behind him. "They came here as volunteers and are dying so you can sit like fat cats in your luxury offices."
Source link