Top Stories
Simona Halep: Two-time Grand Slam champion charged with second breach of doping rules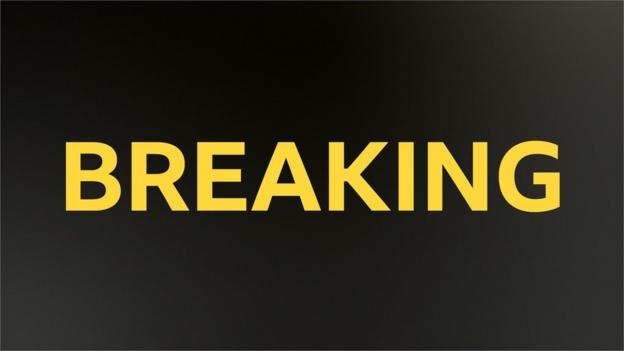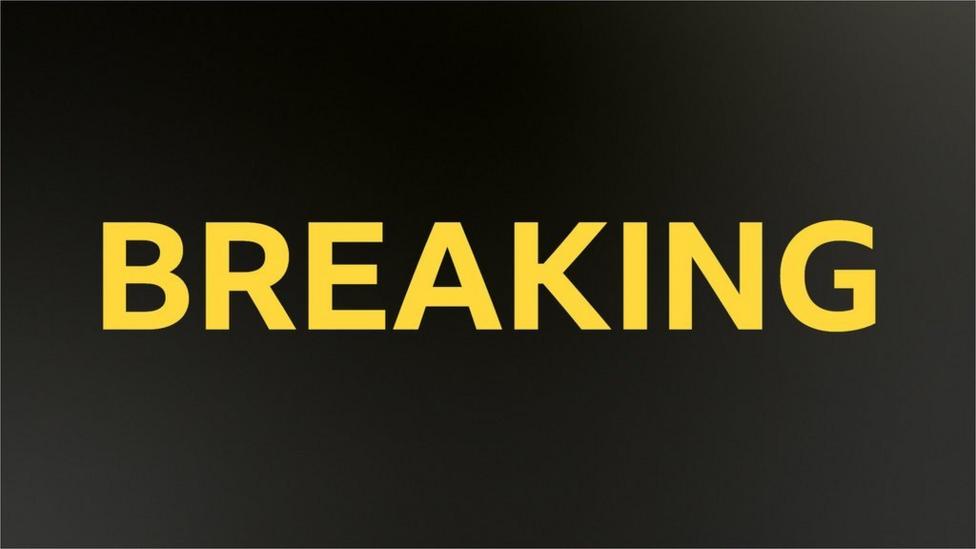 Two-time Grand Slam champion Simona Halep has been charged with a second doping offence over "irregularities in her athlete biological passport".
Halep, 31, has been suspended since October after testing positive for a banned substance at the US Open.
The additional charge is separate to the one she is already suspended for.
The Romanian had tested positive for roxadustat, an anti-anaemia drug which stimulates the production of red blood cells in the body.
More to follow.
Source link