Sports
Simon Middleton: England head coach to step down after Women's Six Nations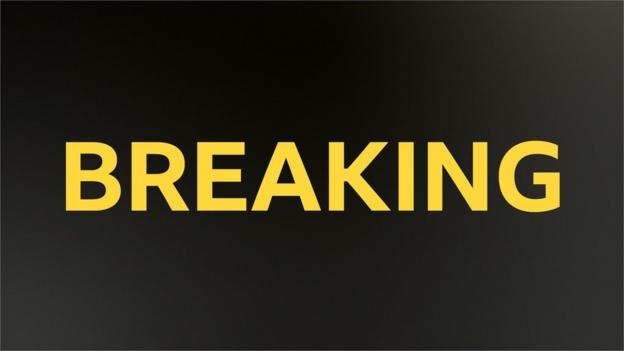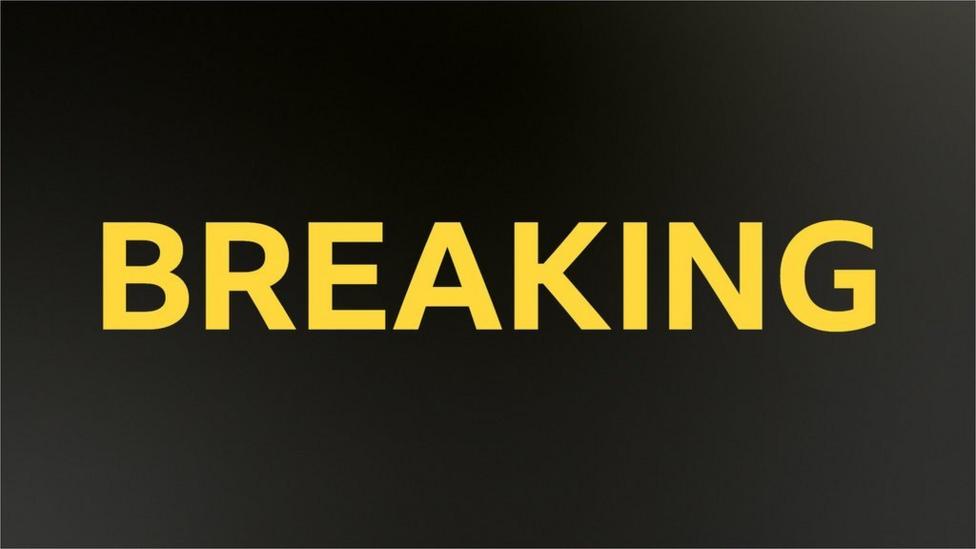 England head coach Simon Middleton will step down after the 2023 Women's Six Nations.
Middleton, who became head coach in 2015, led England to five Six Nations titles and four Grand Slams.
Under his guidance the Red Roses also reached two World Cup finals, in which they were beaten on both occasions by New Zealand.
The Rugby Football Union says it will announce Middleton's replacement later this year.
The 57-year-old has been one of the most successful coaches in the history of English rugby, leading the side to their record-breaking 30-match winning run and those two World Cup finals in 2017 and 2022.
Middleton has some regrets over the World Cup final defeat by New Zealand in November, but says he is "proud" of his work.
"Representing England in a coaching or playing capacity must be the pinnacle of any sporting career and I can't put into words how proud and fortunate I've been to be able to do this for the last nine years," he said.
"This job has created a life I'd only ever dreamt of. Hopefully, what we have managed to achieve reflects well. It means the world to me to represent my country and the RFU.
"There have been great memories built around success and great memories built around defeat. Do I regret not signing off winning the World Cup as a head coach? Yes for sure, but I know we can all live with that because we could not have worked harder or given more, sometimes that's just not quite enough and it wasn't on the day.
"I know last year's World Cup campaign was and continues to be celebrated and quite rightly so – the bravery and commitment of the players in that game was exceptional and is to be admired. They are an excellent group of players, but more importantly amazing people and I know they will continue to be successful."
More to follow.
Source link