Top Stories
Ivan Toney: Brentford striker charged by FA with 232 breaches of betting rules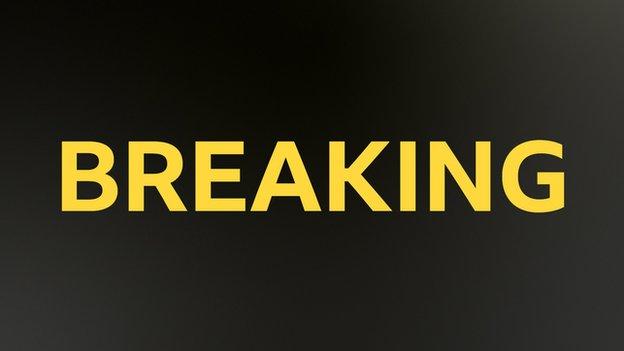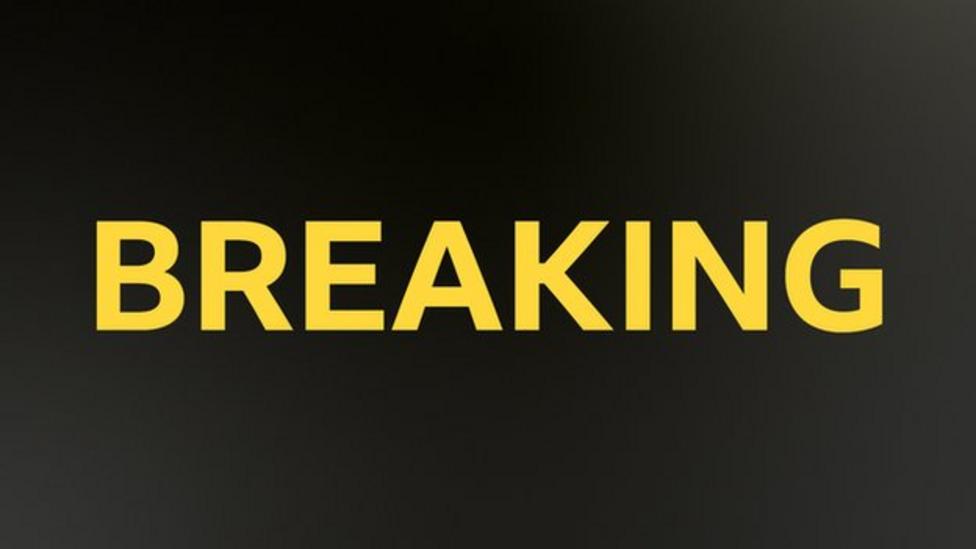 Brentford striker Ivan Toney has been charged by the Football Association with 232 alleged breaches of betting rules.
The alleged breaches took place between 25 February 2017 and 23 January 2021.
Toney, 26, has scored 10 Premier League goals this season but missed out on a place in the England World Cup squad.
Brentford said in a statement: "The club has been in discussion with Ivan and his legal representatives. Those conversations will continue privately."
The statement continued: "We will make no further comment until the matter has been completed."
Toney has until 24 November to respond to the FA charges.
He said earlier this month, after the allegations were first reported, that he was "assisting the Football Association with their enquiries".



Source link