Sports
Grand National: Protesters delay start of race after getting onto course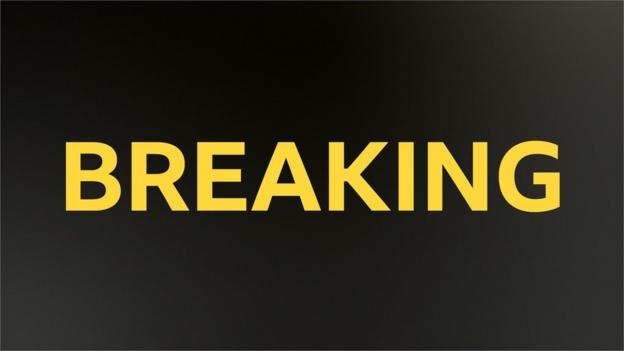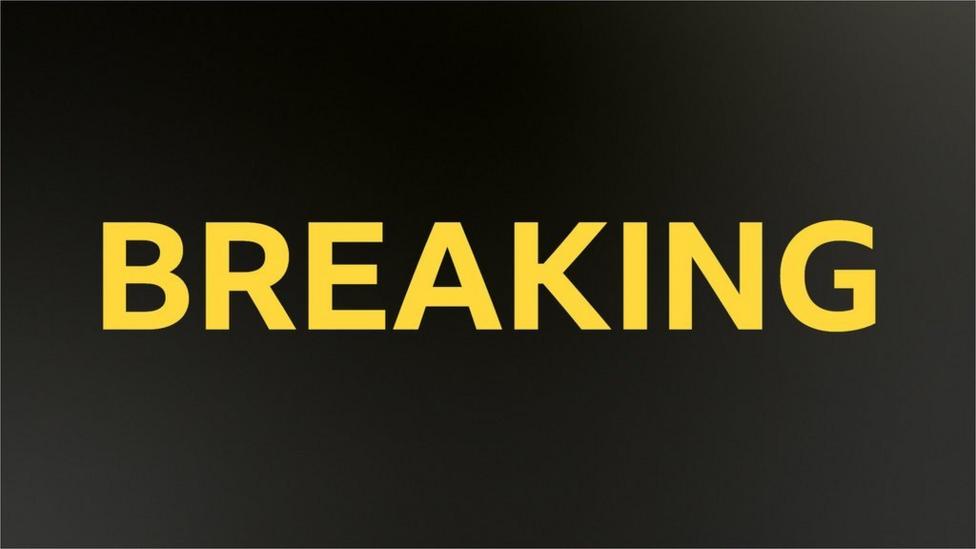 Protesters delayed the start of the Grand National on Saturday by 14 minutes after getting onto the racecourse at Aintree.
Television pictures appeared to show some protesters make it onto the track and try to attach themselves to a fence before they were removed by police.
Others attempted to climb over or glue themselves to security fencing around the track but were led away.
The race started at 17:29 BST after having been set to begin at 17:15.
After a delay was announced on the racecourse Tannoy, the 39 horses running in the race were taken back to the pre-parade ring.
The jockeys were asked to re-mount their rides six minutes after the scheduled start time.
More to follow.
Source link