Top Stories
5 things to know for March 7: Winter snow, January 6, China, Immigration, Twitter


CNN
 — 

If money tends to be a stress in your life, the best way to improve your financial situation is to focus on two to three small goals that you can achieve within the year. Getting those boxes checked will encourage you to keep inching toward long-term success, experts say.
Here's what else you need to know to Get Up to Speed and On with Your Day.
(You can get "CNN's 5 Things" delivered to your inbox daily. Sign up here.)
Back-to-back winter storms over the past week have overwhelmed several mountain communities in California, leaving residents trapped behind walls of snow and concerned about their dwindling supplies. The Sierra Nevadas could see up to three inches of snow through today, following a weekend that brought as much as 38 inches of snow over a 24-hour period to some areas. In recent days, the snowfall prompted Yosemite National Park to close indefinitely and has buried cars under snow piles that sometimes towered as high as second-story windows. Meanwhile, the Climate Prediction Center is calling for below-average temperatures for much of the rest of the country this week which could bring snow as far south as the southern Appalachians as well as into the mid-Atlantic region.
Fox News host Tucker Carlson aired newly released footage on his show Monday from the January 6, 2021, US Capitol attack that included images of the rioter known as the "QAnon Shaman," as well as of Capitol Police Officer Brian Sicknick, who died following the attack. House Speaker Kevin McCarthy granted Carlson access to more than 40,000 hours of the Capitol security footage from January 6. CNN and other news organizations have also requested access to the footage. McCarthy's office said it is still working out the process to make the footage "more widely available" but did not comment further. Separately, former Vice President Mike Pence has asked a judge to block a subpoena for his testimony related to January 6, previously arguing it was "unconstitutional and unprecedented."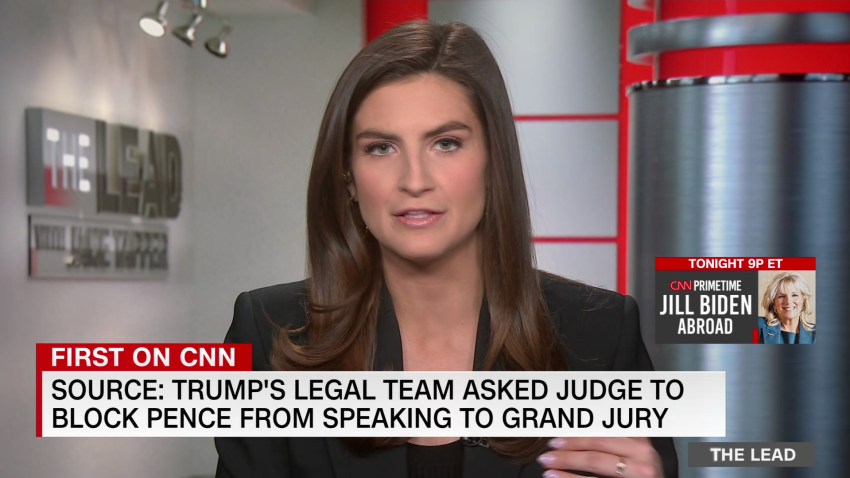 Source: Mike Pence asks a judge to block a subpoena for his testimony about January 6
Good relations between Beijing and Moscow are essential, China's foreign minister said today, alarming some US officials. "The more unstable the world becomes, the more imperative it is for China and Russia to steadily advance their relations," Qin Gang said. This comes amid warnings from US officials that China is considering sending lethal aid to Russia for its war against Ukraine, which Beijing has denied. Secretary of State Antony Blinken last week also cautioned that arming Moscow's forces would cause China serious problems around the world. Still, Beijing is refusing to acknowledge the nature of the conflict – it has so far avoided calling it an "invasion" – and its diplomatic and economic support for Moscow appears to be increasing.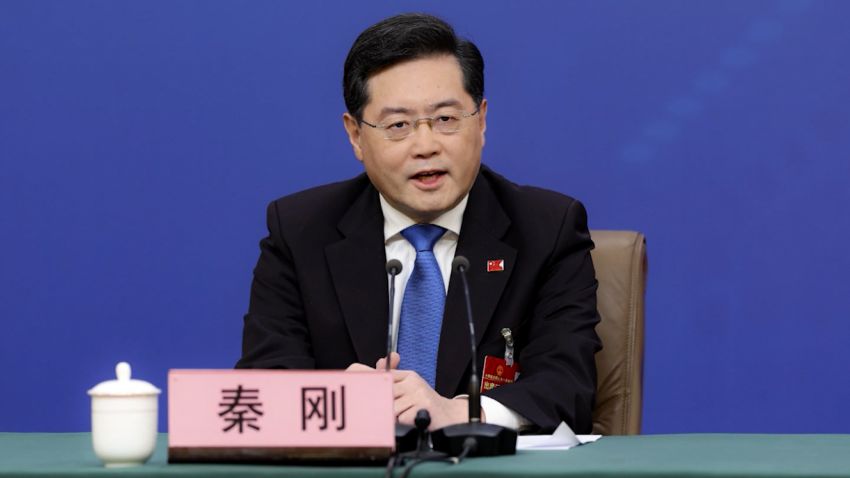 China has a new foreign minister. This is his warning to the US
The Biden administration is considering reviving the policy of detaining migrant families who cross the border illegally. President Joe Biden had ended the practice when he came into office, but it's now one of several options administration officials are mulling as they prepare for the end of Title 42 in May – likely resulting in a surge of crossings at the southern border. A source familiar with the deliberations said that family detentions could be limited to a small number of days – an attempt to set the policy apart from the previous administration's handling of family detentions. Biden, however, has increasingly turned to tougher border enforcement measures in recent months, drawing criticism from immigrant advocates and progressive Democrats who view the changes as a return to some of the policies under former President Donald Trump.
Twitter was hit Monday with one of the biggest outages to date under new owner Elon Musk. Some users who attempted to load Twitter were met with an error message or encountered slow-loading pages. In a tweet on Monday, Musk said: "This platform is so brittle (sigh). Will be fixed shortly." Within about an hour, the issues appeared to have largely been resolved. However, the outage marked the second Twitter glitch in less than a week and the third in under a month. Analysts have noted the company has experienced a range of technical glitches since Musk took over the company and laid off more than half its staff late last year. Some former employees raised concerns that the mass layoffs under Musk could cause the platform to break in big or small ways after workers with knowledge of Twitter's key systems were ousted.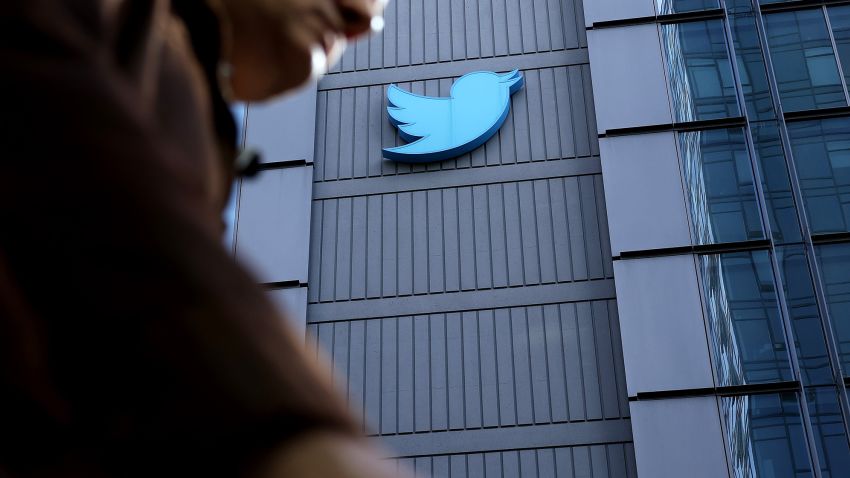 The workers the mass Twitter layoffs left behind
She created a relationship with a chatbot. 11 messages in, it got weird
This woman created an eerily responsive chatbot boyfriend, but deleted him after three days because her mental health was taking a toll. Watch the video.
The most outlandish celebrity looks from Paris Fashion Week
The bold, the beautiful, and the bizarre… See some of the best celebrity style moments throughout the event.
A worm moon will illuminate the sky this week
Skywatchers, the final full moon of winter will light up the sky this week. Here's when you can catch a glimpse.
Sophia Grace from 'Ellen' fame is now a mom
She went from being a child internet sensation to having a child of her own!
Toblerone can no longer claim to be Swiss-made
Technically, you shouldn't call this Swiss chocolate.
104
That's how many mass shootings have occurred in the US in 2023 – surpassing a disturbing milestone in record time this year. Last year, the US hit 100 mass shootings on March 19, according to the Gun Violence Archive, almost two weeks after this year's date.
"The whole government is working on it."
– Mexican President Andrés Manuel López Obrador, after four US citizens were recently kidnapped by gunmen in northeastern Mexico in a case of mistaken identity. The Americans had traveled to the city of Matamoros for medical procedures, but investigators believe a Mexican cartel likely mistook them for Haitian drug smugglers. The FBI is seeking the public's help finding them and identifying those responsible.
Check your local forecast here>>>
Hamster vs. hamster wheel
Watch these cute hamsters take a tumble while trying to outrun each other on their wheel! (Click here to view)
Source link